Creating a Thriving Business in the Pet Beautification Sector: A Comprehensive Guide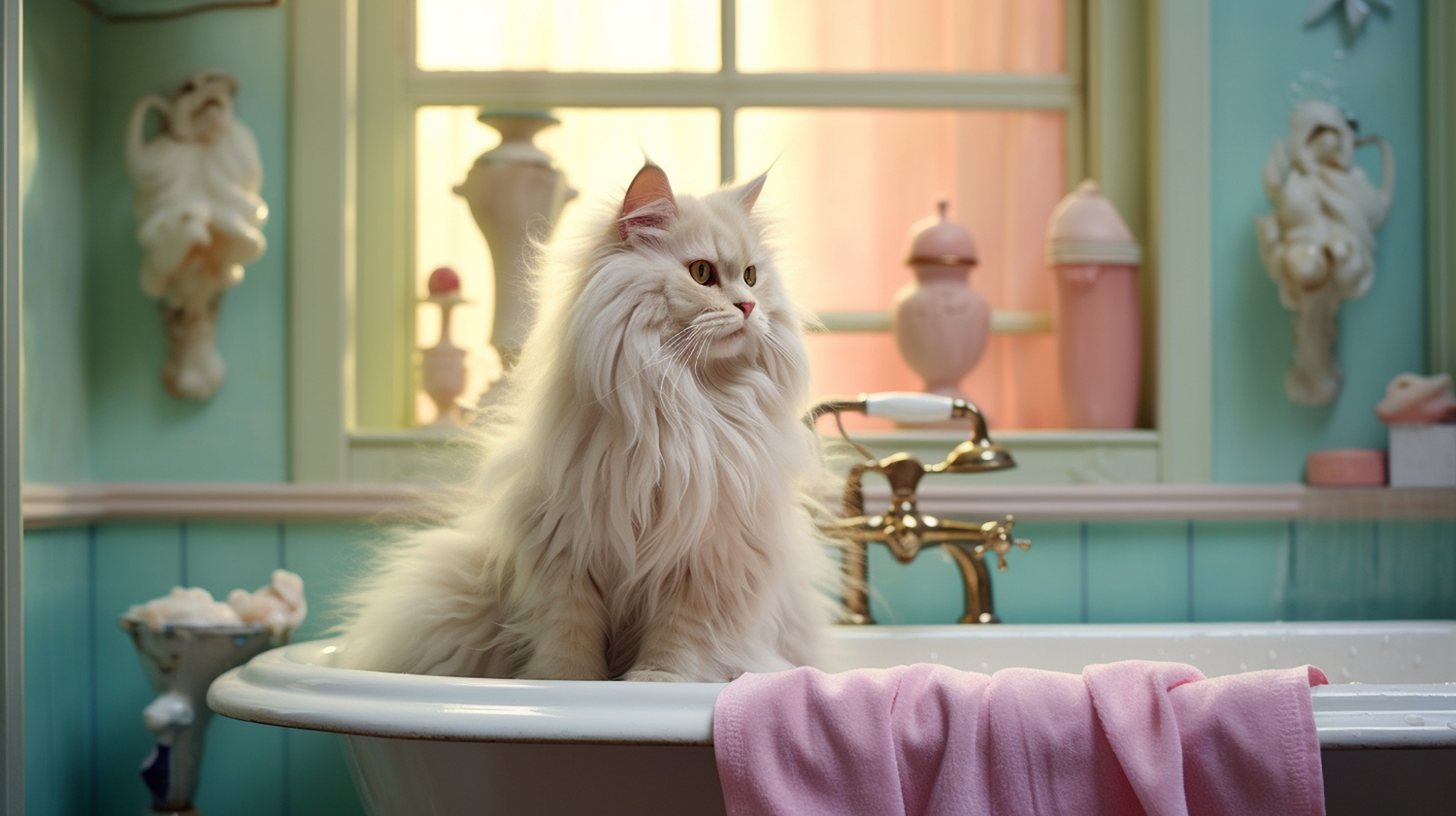 As with most successes, creating a thriving business in the pet beautification sector requires a multifaceted approach. Traditional marketing ploys may no longer be enough in such a competitive industry. Attracting clients and building lasting relationships are more challenging than ever and require a combination of tried-and-true trust builders, expansive uses of social media, and brand creation. Franchising often offers a sustainable assurance of business prosperity.
Build Clientele One Happy Customer at a Time
The priority in any customer service field, such as pet beautification, is to build the client's trust. If you are a groomer, you will build rapport more by what you do than by what you say. Greeting a customer cheerfully and pleasantly can gain their attention at the outset, but ensuring you understand and follow their instructions to the letter is key to retaining them. Then, you must back your congeniality and receptiveness with exceptional abilities.
Hone your grooming skills and know your clients and breeds of dogs. If you have several clients who show Standard Poodles, you must have a higher standard of expertise than if you give Lhasa Apsos lion cuts all day. Along with keeping your clipping on par with the gold grooming standard, you will benefit from the ability to relate to animals.
If you can patiently and efficiently deal with a socialite's spoiled and matted Himalayan cat or an agility enthusiast's onery bearded collie, you will win these clients over for life. They may go where anesthesia is recommended as the first recourse. You may want to offer your customers ways to beautify their pets but are not a groomer. All sector aspects are growing, so you have numerous opportunities to impress would-be clients. Be creative, as there is likely a viable niche in whatever area you can think of.
Dog clothing for warmth – i.e., for hairless breeds or warmth-seeking dogs; T-shirts, sweaters
Cat outfits
Accessories – collars, leashes; create a brand around custom-made items
Grooming supplies – whitening products, shampoos, clippers, brushes
Clothing accessories – some are just for decorations while others are protective: booties, hats, ear coverings
Splash of color – doggie nail polish, fur dyes for dogs and cats, and pet glitter powders
Tips for Brand Creation
Building your brand makes a thriving pet beautification business more of a certainty. However, it can be difficult to stand out in a crowded market. While branding agencies and generators can help you get started with a catchy and unique name and logo, your business will require further efforts to flourish. No marketing efforts are complete without an online presence.
The benefits of a social media presence on sites like Instagram, Twitter, and TikTok are that you can attract new clients and establish ongoing communication with existing customers. You can keep your marketing efforts fun and informative while getting your brand in front of many pet owners. You can link multiple pet beautification items with services. For example, offer decorative collars, harnesses, and leashes with grooming or costumes and outfits with a collection of shampoos, conditioners, and doggy fragrances.
Contests or before and after photos are entertaining ways to keep your social media engaging and interactive. Finally, consider capitalizing on the largest sector in the pet industry, food and treats. Offer baked doggie or kitty treats alongside grooming and bathing services. Or place all-natural pet treats in a centralized area amidst animal outfits and toys.
Advantages of a Franchise
One of the most powerful ways to help your pet beautification thrive is to enlist outside help. And one of the most effective ways to acquire assistance is through a successful dog grooming franchise. While it may seem specific and limiting, such a business venture sets you up in one of the pet industry's most stable and fastest-growing sectors.
Moreover, each franchise has different expectations, allowing you the capacity to offer general pet grooming and possibly other services as well as supplies at various establishments. As you consider investing in a franchise, realistically assess how much capital you have.
Conclusion
With the uphill challenges of starting a thriving pet beautification business, building trust and creating a brand are more important than ever. Franchising allows you to take advantage of an established business model and ongoing support to hone your skills and success.